2013 Honda Civic
Standard Hot Features:
Eco Assist System
Bluetooth Audio & Hands Free Link
Backup Camera with Guidelines
SMS Text Message Functions
Pandora Compatibility
USB/MP3/Auxiliary Audio Interface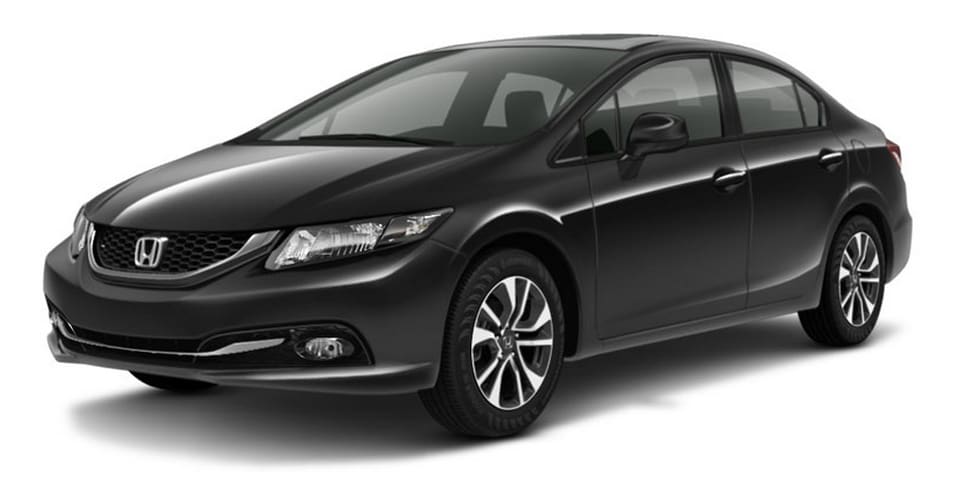 Honda is on a roll, following the introduction of the redesigned
2013 Honda Accord
, with an impressive improvement on the 2013 Honda Civic. A redesigned front and rear, and stylish wheels, move the Civic a bit along the continuum from plain to fancy. The front bumper no longer presents a solid plastic face to the world, but now features an inset section dressed up with a chrome bar. The new grille looks more expensive, and there's even a new hood with creases pressed into the sheet-metal. The rear of the car is similarly dressed up, with a more intricate rear bumper, a new trunk lid, and new taillights accented with a full-width chrome strip that emphasizes the car's width.
Inside, the Civic's unconventionally styled dashboard gets slightly less unconventional-looking, but, more critical, it receives improved materials and assembly. The 2012 model's dashboard featured cut-lines that seemed to crisscross the instrument panel is now gone. The 2013 Honda Civic dash looks to be a far more cohesive-looking unit. The upper section is now black (rather than gray), and is covered in a soft-touch material that extends onto the upper door panels. This section is also re-grained and gets faux stitching. The passenger-side air vents were reshaped into a pair of handsome rectangles, while the center stack gets a bold new square outline that flows into the higher of the Civic's stacked instrument cluster binnacles.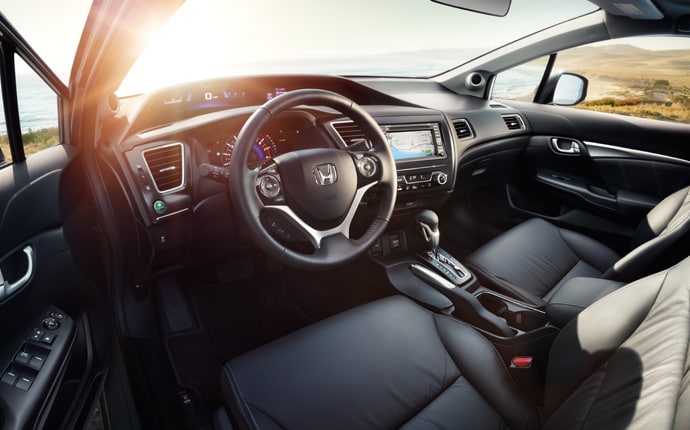 Soft-touch materials are now employed throughout the dashboard and door panels giving the new 2013 Civic a fresh look. The Interior Cabin's classiness level has also gotten a major upgrade with fine black material. Moreover, the 2013 Civic is a quieter ride by improving NVH characteristics that include stiffer front subframe, thicker windshield and front-side window glass, and additional soundproofing in the dashboard, the doors, the floor, and the trunk.