SUVs vs. Crossovers: What's the Difference and Which Is Right for You?
Are you looking for a larger vehicle that can accommodate your passengers and cargo? The SUV and crossover are two great options. While the SUV and the crossover are very similar to each other, there is a key difference between them.
Many people often confuse the two terms with each other and use them interchangeably. However, due to their construction, they are different from each other, which results in different capabilities and riding experiences.
As you begin your car-buying search, you'll want to learn more about the difference between these two types of vehicles. We'll explain SUVs vs. crossovers in more detail so that you can figure out which option is better for you, plus, we'll go over some of the top Honda crossover models available on the market.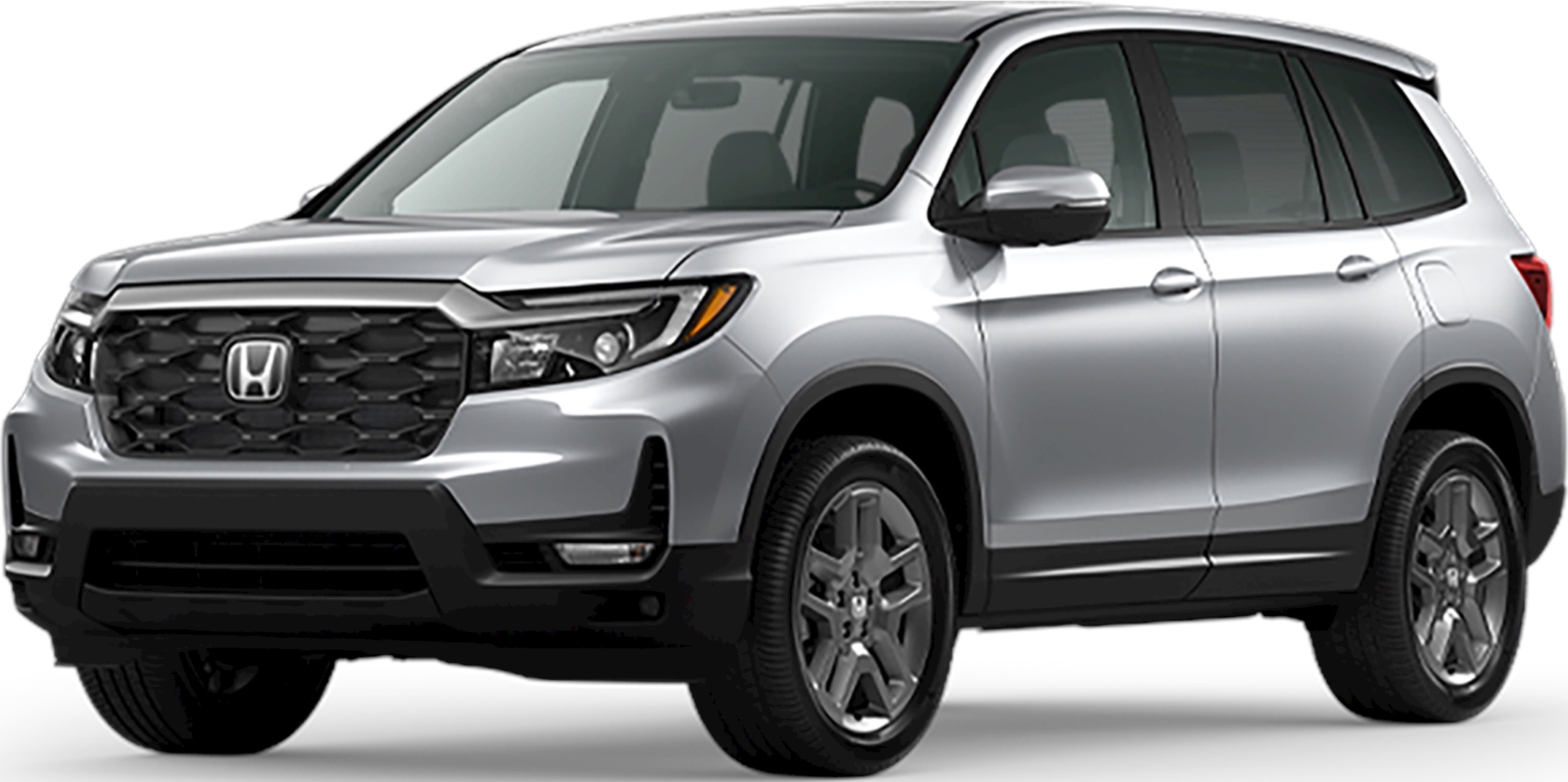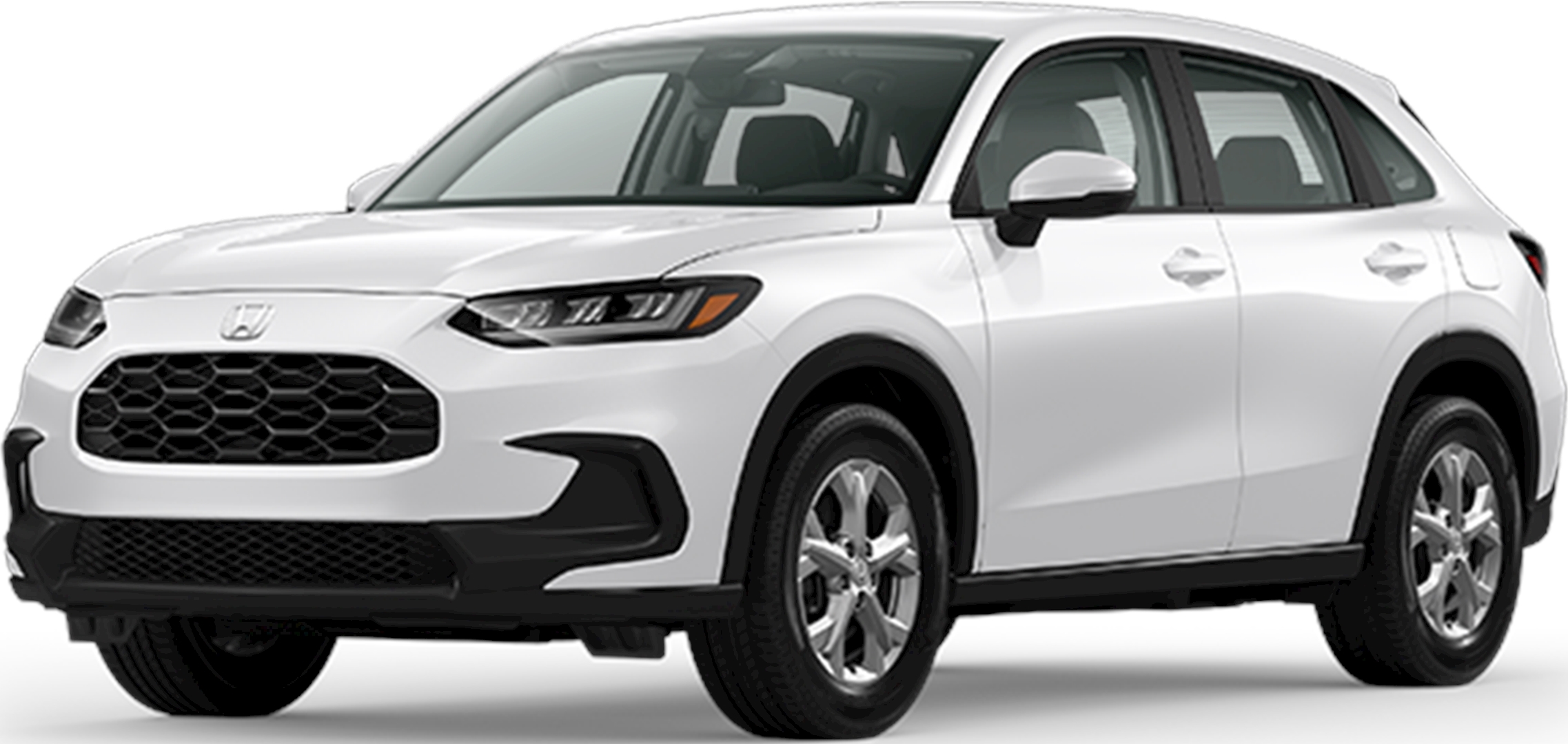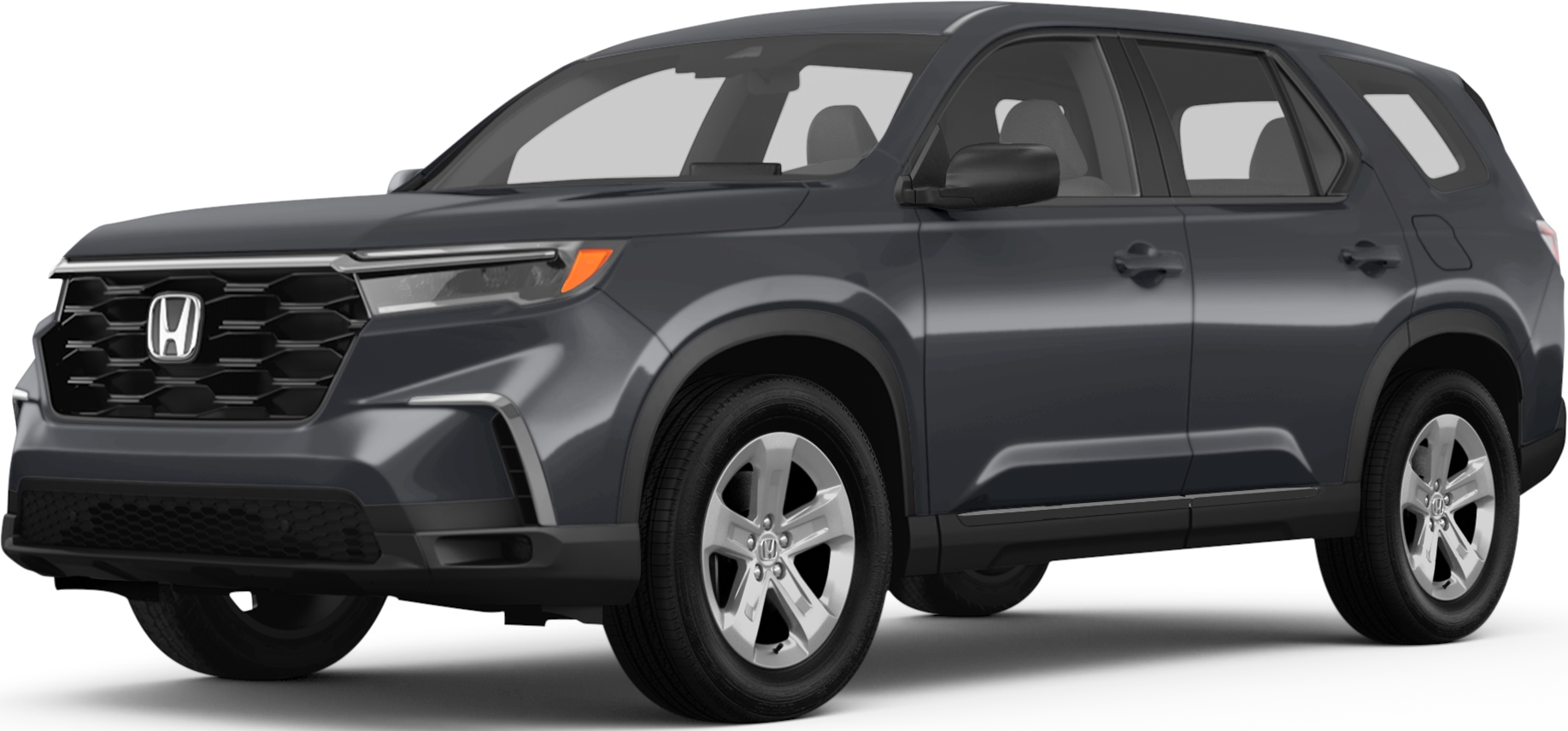 What Is an SUV?
SUVs have been around for a while and have been traditionally made by using a body-on-frame construction. Manufacturers do this by starting with a single metal frame and then attaching the engine and other vehicle components to the main frame structure. Most of the vehicles that have this body-on-frame construction are either SUVs or pickup trucks.
What Is a Crossover?
Crossovers differ from SUVs in their construction. They have a unibody frame, meaning that manufacturers combine the frame and body together instead of the stacked body-on-frame design. This type of construction makes the crossover much less clunky to drive on roads and also overall more efficient than a body-on-frame SUV. The suspension can be more complex than that of an SUV, so the handling is better.
How Are They Similar?
Most people often get the two types of vehicles confused with one another because of their similar sizes and appearances. Though SUVs are typically always large and rugged, crossovers can also come in large sizes, as well as other smaller sizes. Outwardly, SUVs vs. crossovers are hard to distinguish from each other. Most SUVs and crossover models have a rugged exterior appearance. They tend to be a bit boxy, especially full-sized models, so it's hard to tell the difference between the two vehicles based on sight alone.
How Do You Choose Between Them?
Choosing SUVs vs. crossovers comes down to your needs and preferences. Typically an SUV is better suited for those who do a lot of off-roading and need serious towing capabilities. The SUV is like driving a truck, so it's better for rugged adventuring. In comparison, though the crossover and the SUV may be the same size, the driving experience is going to be noticeably different. While the SUV feels like driving a truck, the crossover will feel like driving a car. The crossover is much more efficient on the road and is overall a smooth driving experience.
Crossovers are the most common type of SUV construction today. Because of rising costs and regulations, it's much easier for manufacturers to build a crossover that's comfortable, easy to handle, and efficient than a body-on-frame SUV. Since most people will be spending the majority of their time on paved roads, a crossover makes more practical sense than an SUV. For people who do need a vehicle for rugged purposes, like off-roading and towing, most opt for a truck instead of an SUV.
If you're trying to decide between SUVs and crossovers, the easiest way to come to a decision is to determine where you will be driving it for the majority of your time. If you need passenger space and off-roading capabilities, then an SUV will work best for you. However, if you mostly plan to drive on roads, then you should consider a crossover. So if you live in a town or city, then the crossover is likely to be the right choice for your needs. The cost for a crossover might also be cheaper, as it's easier for manufacturing companies to build.
Honda Models
There are a few different crossover SUV options from the Honda lineup, including the HR-V, the CR-V, the Passport, and the Pilot. The HR-V is notable for its sleek and sophisticated design and styling, while the other three options show off a rugged exterior and off-roading capabilities.
If you live in town but would like some off-roading capabilities for the occasional adventure, then the Passport Trailsport trim level is perfect. It's designed with a lot of standard safety features and emphasizes a comfortable riding experience with convenient technology. With great performance on all different types of terrain, plus enough cargo and passenger space, you can take this crossover on whatever outdoor activity you have planned with your family for the weekend.
The Honda CR-V also offers a hybrid option. With this model, you'll be able to go on cross-country road trips and save a lot on gas without sacrificing power or capabilities. If you're looking for an option that performs well in town and on country roads, then you'll appreciate the CR-V hybrid.
Overall, SUVs are like driving sturdy trucks. Because of their strong frames, they are less easy to maneuver and are less efficient than crossovers. In contrast, driving a crossover is like driving a car. Even though it can be a lot larger than a sedan, it is still easy to handle. If you're thinking about purchasing a new car, SUVs vs. crossovers may have come up in your research. For most people, crossovers are going to be the superior choice, as they are much more versatile and are a more comfortable driving experience than SUVs. At Brickell Honda, we have a few different crossover options, including hybrids, so you can find the right size, model, and trim level that works best for you.